An Important Update from Ottumwa Regional Health Center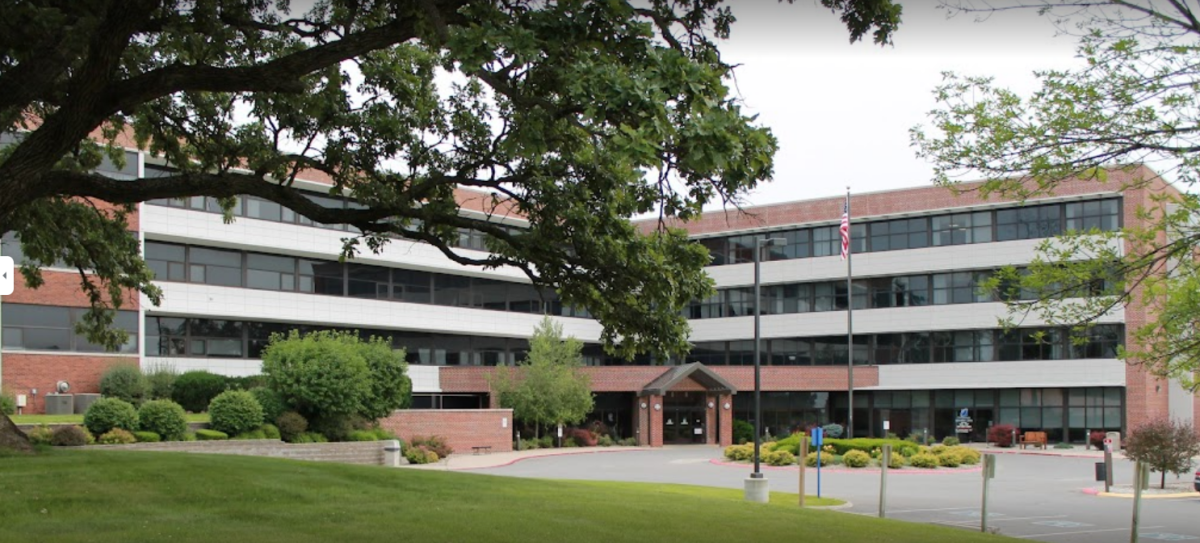 Ottumwa Regional Health Center is committed to upholding a culture of integrity and compliance, and we do not tolerate behavior that undermines the health, safety and dignity of our patients. We strive to provide a secure environment for all our patients, for their family members, and for our hundreds of committed staff members.
Following the death of medical staff provider Devin Caraccio, CNP, in October, we have been conducting an internal investigation, and the Ottumwa Police Department is leading a separate, independent investigation.
As part of their investigation, the police uncovered sexually explicit photographs and videos on Mr. Caraccio's personal cell phone. The police told us that a small number of the photographs and videos found on his phone – all taken in 2021 and 2022 – depicted nine female patients at our hospital. They also let us know that these photographs and videos appear to have been taken without each patient's knowledge or consent. Our own review has confirmed the findings of law enforcement.
There are no words to describe how shocked and horrified we are by Mr. Caraccio's actions. Our hearts go out to all of those affected by these heinous acts.
The police investigation into Mr. Caraccio's behavior remains ongoing, as does that of the hospital. We have been working diligently in cooperation with local authorities to attempt to identify and locate the nine impacted patients, and that work continues. As we are able to identify individuals, we are notifying them in conjunction with law enforcement and offering our sincerest apologies and support.
The actions of one person are not reflective of the care and compassion of our staff, and we are committed to supporting and advancing the critical work they do on behalf of this community and patients every day. We have already made a great many changes at our hospital in the last several weeks to further strengthen our internal controls and security measures. We will continue to take all available actions to prevent bad actors and ensure a safe environment for our patients, providers and employees.
We are wholly committed to learning from this situation and regaining the trust the Ottumwa community places in us.
Read All Posts