William Kiefer Named CEO of Ottumwa Regional Health Center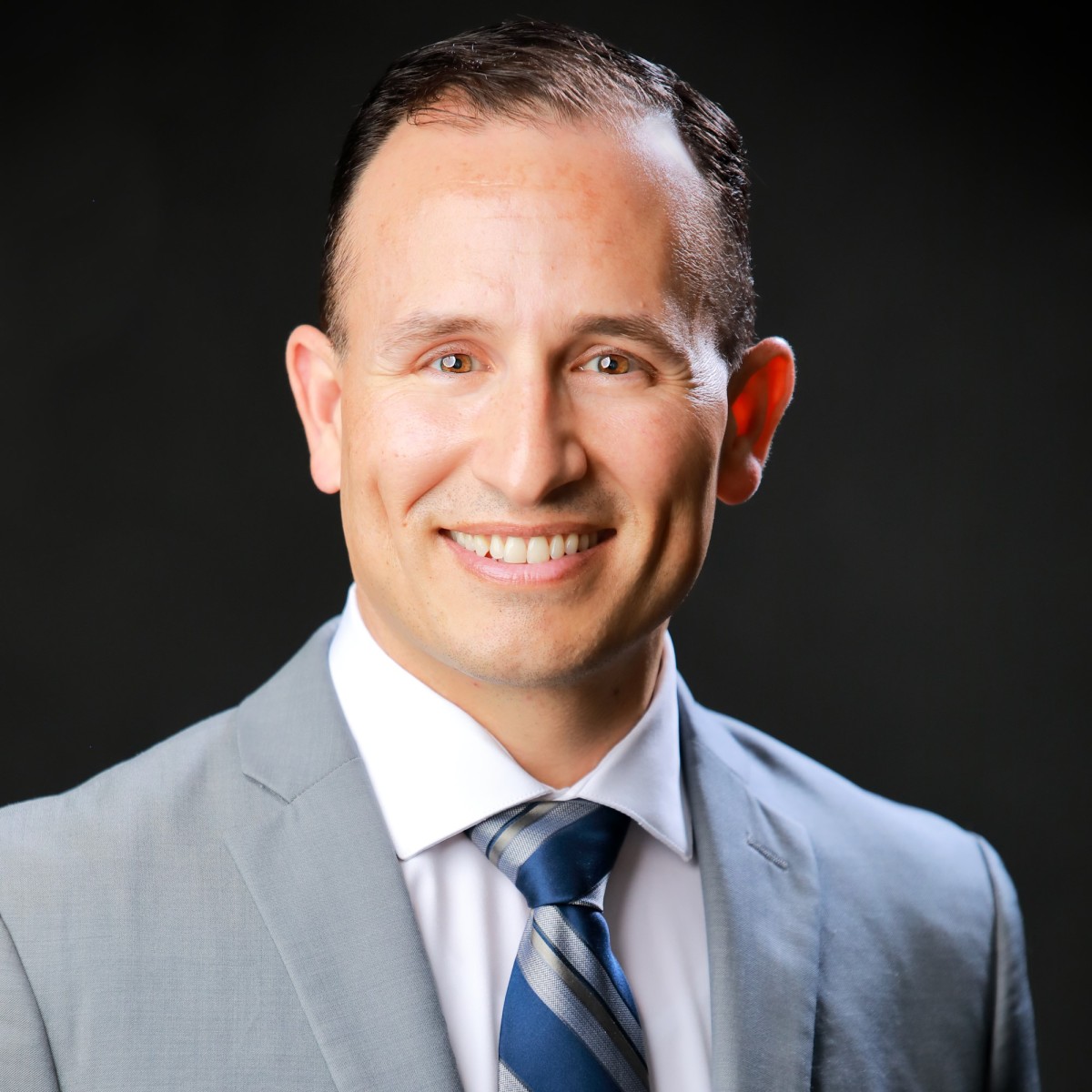 Ottumwa, IA (January 26, 2023) – Ottumwa Regional Health Center (ORHC) today announced that it has named William Kiefer, DNP, MBA, RN, ACHE, its chief executive officer (CEO). Kiefer has served as interim CEO at ORHC since November 2022. He will begin his tenure as CEO immediately.
Kiefer joins ORHC from Canyon Vista Medical Center in Arizona where he served as chief operating officer. Prior to joining Canyon Vista Medical Center, he served as CEO and Chief Nursing Officer (CNO) at hospitals including OmniPoint Health in Anahuac, Texas, Marias Medical Center in Shelby, Montana, and Rehoboth McKinley Christian Health Care Services in Gallup, New Mexico. He also held leadership and clinical positions at Texas hospitals including Red River Regional Hospital in Bonham, and Sierra Medical Center, El Paso.
"Our board is delighted to welcome William to ORHC," said Eric Carlson, chair, ORHC Board of Trustees. "After a fairly extensive search and review of potential candidates for the position of CEO for ORHC, we are proud that William accepted the offer to lead the hospital in its quest to further strengthen its development of new and ongoing medical practice opportunities, and address any lingering issues in providing the utmost level of compassion and care to those whom it serves."
Kiefer holds a Bachelor of Science in both Microbiology and Nursing from University of Texas at El Paso and a Master of Business Administration from University of Phoenix. He received a Doctor of Nursing Practice focusing on Executive Healthcare Leadership from Texas Tech University. He also received recognition from the American Nurses Credentialing Center as a Nurse Executive – Advanced for his dedication and knowledge of nursing and hospital leadership.
Kiefer has served as Vice President of the Texas Medical Foundation Executive Board and is a member of the American College of Healthcare Executives, a National Rural Health Association (NRHA) Healthcare Fellow, a Texas Organization for Rural and Community Hospitals (TORCH) Healthcare Fellow, and an active member of the Sigma Theta Tau International Honor Society of Nursing.
"I am honored to be able to stay here in Ottumwa and grow with this team and community," said Kiefer. "I've learned so much about ORHC and this region the last several weeks, and I know we have many opportunities to become an even better workplace and support our patients and their families in new ways. I'm looking forward to meeting more people in Ottumwa and surrounding communities and working with our employees, providers, board, and partners to explore our opportunities to grow and advance our mission of making communities healthier."
Kiefer and his wife Jasmine have been married for more than 20 years and have three children, Sofie and twins Madison and Ethan. He enjoys serving actively in both church and civic organizations, including the Muscular Dystrophy Association.
Read All Posts