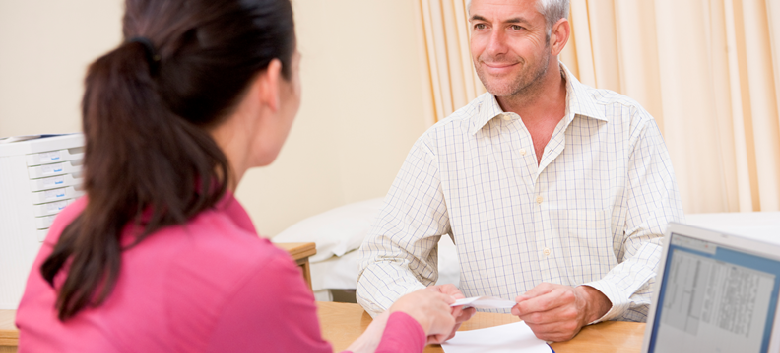 When your physician has determined you are ready to be discharged, our Case Managers will help you plan any special treatment or nursing care you may need at home and help you interpret Medicare, Medicaid, Social Security, and insurance benefits. They can also put you in touch with community resources you might find helpful after you leave the Health Center. After you return home, one of our nurses will call to check your progress and answer any questions you have.
Access to Medical Records
Discharged patients from Ottumwa Regional Health Center may have access to their medical records through the Health Information Management Department, (641) 684-2390. Iowa Law states that medical records may be released to patients or an authorized person upon completing a release of information form.
Questionnaire
After discharge from the Health Center, you will receive a patient questionnaire with a return envelope included. Please complete the questions and list any persons you wish to compliment, list concerns you may have had during your stay, or make suggestions.
Your response helps us know how we are doing and what improvements we can make. We will respond to your suggestions and comments by passing them on to the appropriate department or staff member.