Bryan Harkness named Chief Nursing Officer of Ottumwa Regional Health Center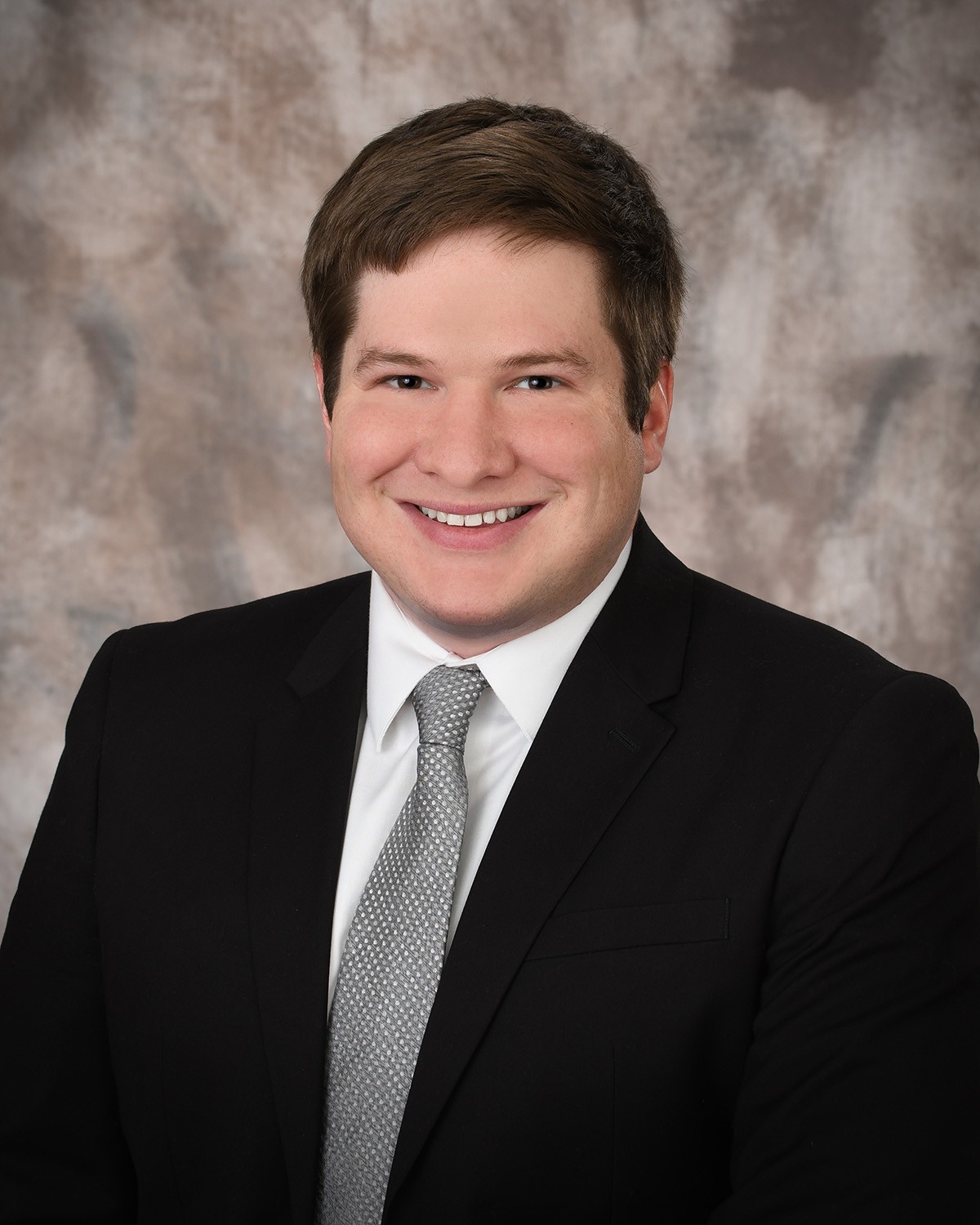 OTTUMWA, IA (August 23, 2023) – Ottumwa Regional Health Center (ORHC) today announced Bryan Harkness RN, MBA, CPPS as their Chief Nursing Officer (CNO). Harkness has served as interim CNO at ORHC since May 23, 2023. He will begin his tenure as CNO immediately.
Harkness joins ORHC from National Park Medical Center (NPMC), also a Lifepoint facility located in Hot Springs, Arkansas, where he held the position of Associate Chief Nursing Officer. Harkness has extensive experience in the healthcare field, having previously served as Clinical Director for neuro- and orthopedic surgery, pediatrics and inpatient rehab and Clinical Manager for medical and oncology nursing at UP Health System Marquette in Marquette, Michigan.
"We are excited to have Bryan in this important leadership role," said William Kiefer, CEO of ORHC. "His energy and experience in departmental oversight, strategic planning and leadership development make him a great addition to our leadership team. His presence in Ottumwa and ORHC will be imperative as we continue our mission of making communities heathier."
Harkness obtained both his Master of Business Administration and Bachelor of Science in Nursing degrees from Northern Michigan University.
"My wife and I are excited to be new Ottumwa residents and to enjoy everything that this beautiful community has to offer," said Harkness. "I am thrilled to be a part of the Ottumwa Regional Health Center family at such a pivotal moment. I am eager to contribute to the ongoing progress and expansion of healthcare services and technology in the Ottumwa area, and to advance our mission of making communities healthier."
Harkness and his wife, Patricia, a NICU nurse, are national park enthusiasts. They take every chance they get to explore parks and historical sites. Their yellow lab, Tilden, joins them on walks and other outdoor activities. Additionally, they are excited to discover local sporting events, including those at the University of Iowa.
Read All Posts